About Us
We are a connected world, we cannot and should not stand alone
We seek connection with like-minded people and organisations across both REAL and The Place of Wonder, and through collaborations seek to empower our wider community. Our list of partners is long, and changes seasonally.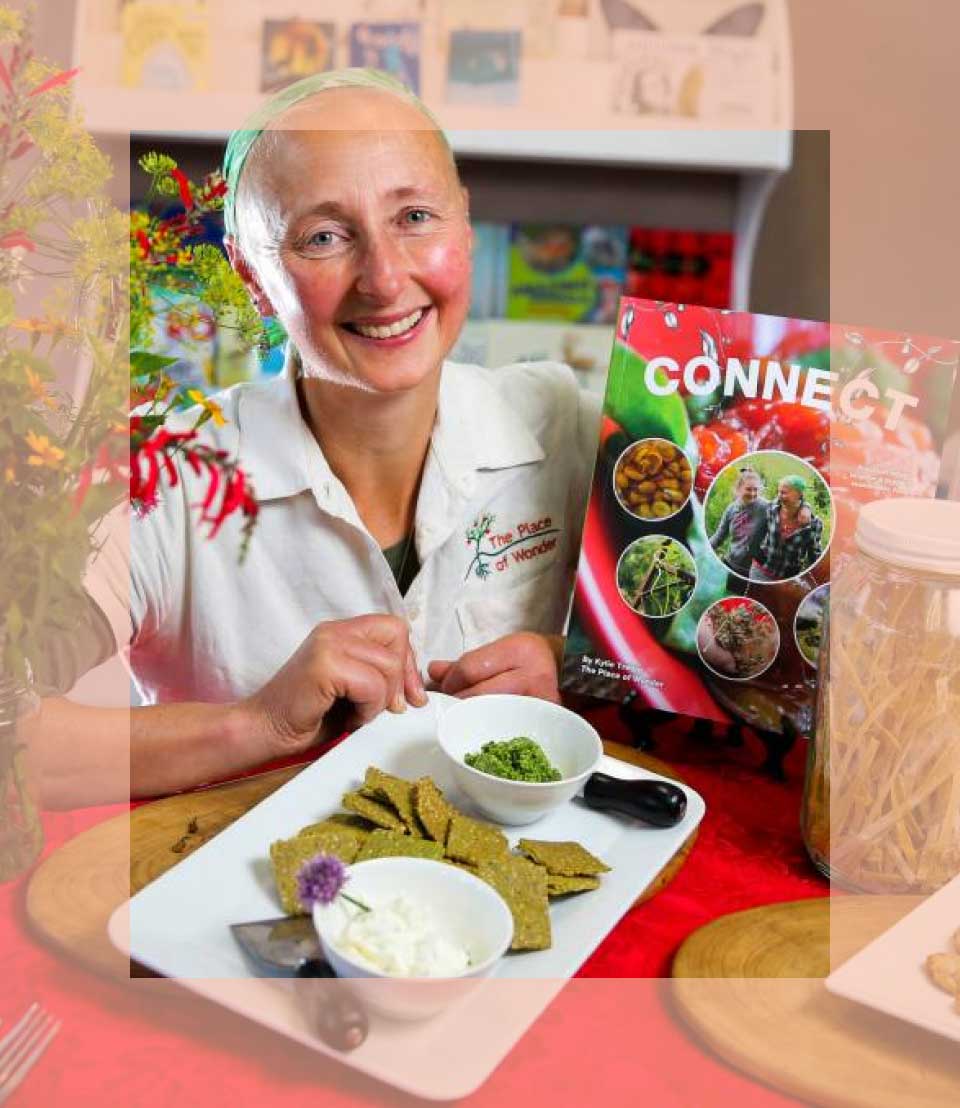 I'm Kylie Treble and I believe in you! I love and respect the space where I live and I want to encourage you to love and respect your space, too.
I feel that by connecting authentically with our food and community we will be able enhance this together.
I am developing REAL Pizza Pasta Salads to help this – to question traditions and to introduce new ways of discovering, engaging and connecting with our environments and each other.
It is a journey where I foresee all manner of possibilities and one should NEVER ignore a 'possible'!